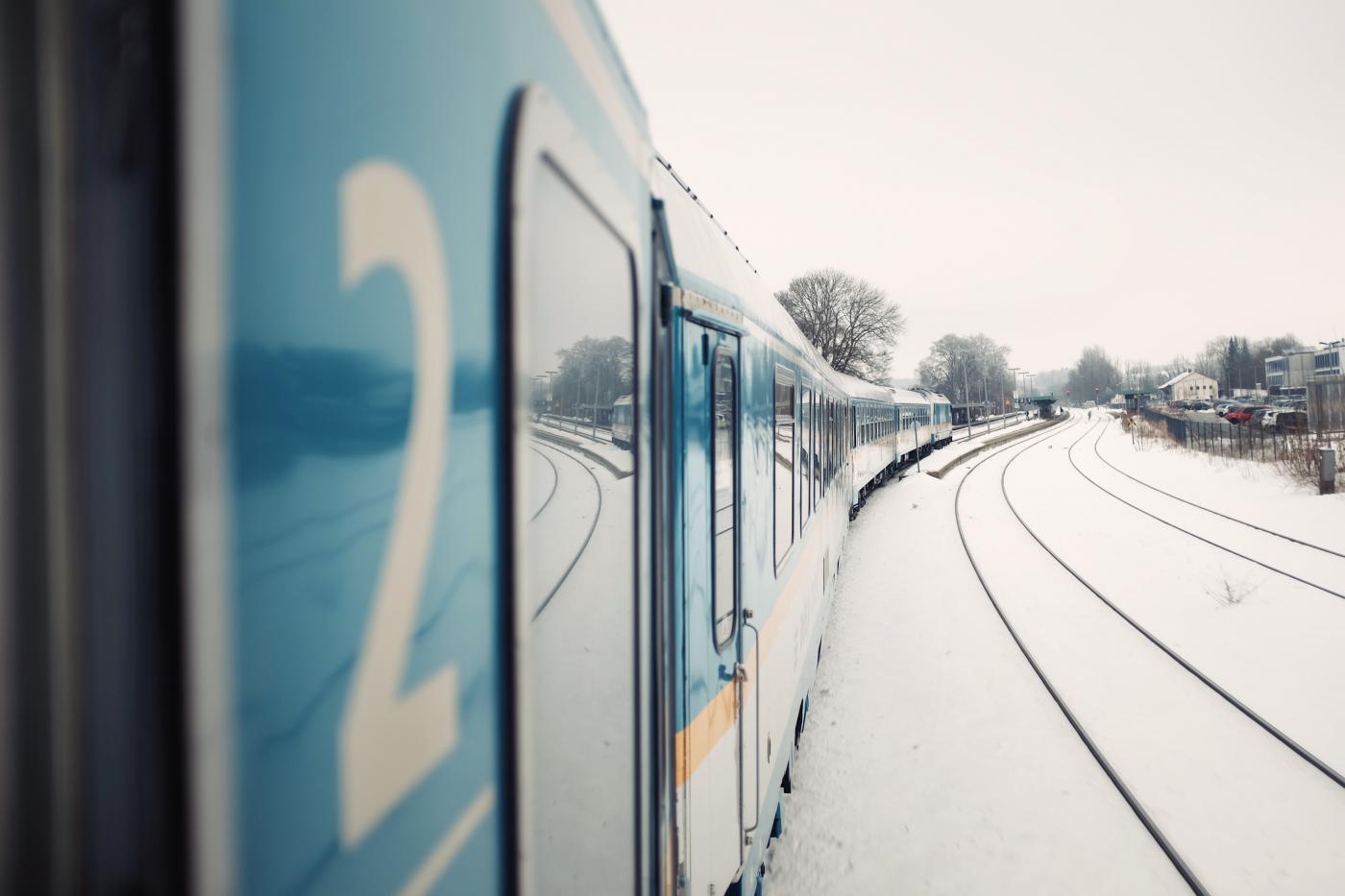 ​​​​As a consumer financing platform, LendPro has daily conversations with our customers about what type financing programs are best to offer their consumers. Currently, the consumer credit environment can be clustered into Prime Lenders, Secondary Lenders, as well as Lease-Purchase Programs.  Secondary (or Second-look) lenders fill the gap between prime and LTO by offering near-prime applicants a program that closely mirrors Prime Lending in terms of APRs, ticket size and promotional periods.  
With the increasing number of Lease-Purchase programs available, the Secondary Lender is sometimes lost in the conversation.  A retailer can question why they would pay the higher cost associated with offering a credit program for the middle 25% of their applicants, when a lease-purchase provider would happily approve those same applicants at less cost. 
This is a valid question, but after years of operation in this industry it is one with a clear answer.  LendPro partners with leading financing companies at all tiers, including Secondary Lenders, and sees every day why adding a secondary lender to a retailer's portfolio is the right move.  Some key reasons include the following:
1.    Different programs address different needs.  As of April 2017, FICO.com reported 43.2% of the US population has a FICO score under 700.  This number grows and shrinks with every financial cycle, but year in and year out it strongly shows the need to offer financing programs suitable for these less-than-prime applicants.  Of this group, 23.2% are reported to have a FICO score between 600-699.  Secondary lenders specifically target this group, offering a "prime-like" program for less-than-prime customers.  Retailers often lose sales when offering an applicant with a 670 score a lease-purchase program with payment plans at 2x invoice, when they could be offering the same applicant a rate and payment plan that looks and feels like a Prime. 
2.    Secondary lenders more than pay for themselves with larger ticket sales. While the average approval amount for LTOs hovers around $800-$1,500, Secondary Lenders typically approve up to $8,000, creating more room for your sales associate to cross-sell, up-sell, or both.   It is true that some LTOs have increased their approval limits recently as the credit cycle matures, yet Secondary Lenders continue to offer substantially larger credit lines, giving retailers the chance for 2x or 3x the ticket size. 
3.    Offering credit appropriate programs grows repeat business.   Stitch Labs studied over 22 million ticket orders to explore purchasing patterns of new and return customers, and found that return customers annually spend 120% more than new customers.  It costs 7x more to acquire new customers than it does to retain existing ones.  This demands that retailers pay attention to the end-to-end customer experience, long after as they leave the store and progress through their monthly payments.  If the customer begins to think they are in the wrong program, they attach that sentiment to your store as well.  Fitting the customer with the appropriate credit program better ensures their loyalty in the future. 
4.    Secondary Lenders are designed to meet the needs of near prime applicants.  Secondary Lenders offer either a revolving line of credit or an installment loan, with interest rates typically between 20%-30%, similar to a Prime.   Lease-Purchase programs cannot offer this due to the higher default rate that marks their blended demographic. If the consumer has only a couple disadvantageous events on their credit score, the Secondary Lender is almost always the right program for them, offering more credit at a lower rate that comes with a lesser risk of default.    
5.    Millennials are demanding it.  First Data anticipates that by 2025, millennials are expected to generate 46% of US income.  How they view and handle credit is an important consideration for the future of your business.  According to TransUnion, 33% of Gen X'ers and 20% of Baby Boomers are considered less than prime, but a remarkable 43% of Millennials are too.  However, if you tailor your product to meet their needs, data suggests that the millennial generation is made up of the most highly loyal shoppers.  They want clear options that they can self-select without the hassle.  The ease of technology will drive how millennials select and manage their credit accounts, and respond very positively to a clear, easily accessible credit product based on their credit Tier.
In short, LendPro believes that Secondary Lenders offer a targeted and valuable product that can increase revenue, customer attraction, and customer loyalty over time.  Whatever your business, customer base, and financing need, LendPro welcomes the opportunity to help you select and manage consumer finance options for all three tiers in a simple, cascading application process.